Adult Book Club
Tea and Talk Book Club
Are you interested in joining the Fernie Heritage Library book club? Members meet monthly to discuss the book of the month. Read and enjoy a book you may never have chosen for yourself. The book club will meet  Friday March 29th at 1:30pm and you can pick up the book in advance at the circulation desk. For more information call 250-423-4458. Refreshments served.
The book selection for  March 2019 is The Nightingale won't let you sleep by Steve Heighton.  The meeting is Friday, March 29th @ 1:30 pm at the library.
Walkie Talkie Book Club
An outdoor, walking book club on the second Wednesday of the month from 10:00-11:00 am. We meet at the Library front steps and walk along along the river path and chat as we go.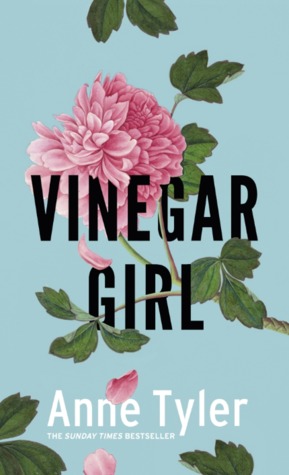 The book selection is Vinegar Girl by Anne Tyler.  This is the April book selection & we meet on Wednesday April 10th at 10 am.